compensation: Earn up to $60,000

QR Code Link to This Post
Become a Surrogate Mother!
| | |
| --- | --- |
| | There are numerous emotional and financial REWARDS for any woman who participates in this wonderful experience. |
| | Base Compensation starts at $40,000 and could go up to $60,000 |
| | Plus a full Benefits schedule on top of the Base Compensation! |
| | Potential Financial Incentives for candidates with PRIVATE INSURANCE!! |



THE IDEAL CANDIDATE NEEDS TO:

Be a female, between the ages of 21 and 38
Have had a child before, without major complications
Have an overall good medical history
Be height and weight proportionate
Lead a healthy and stable life
How To Apply?

One of our surrogate coordinators will contact you to
assist with the application process and
answer all questions you may have.
Your information is strictly confidential and will be
handled with care.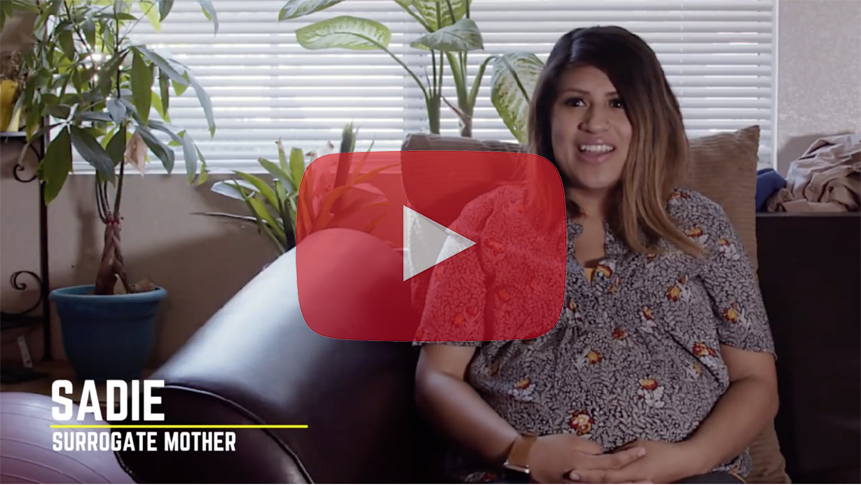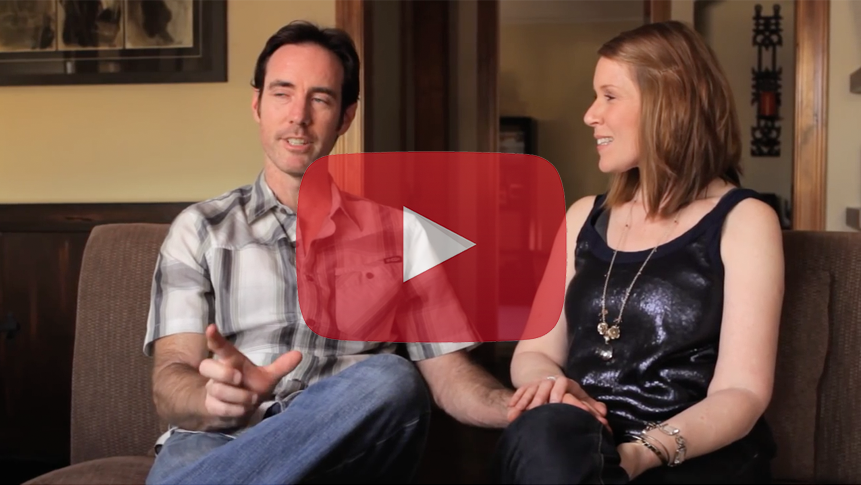 do NOT contact me with unsolicited services or offers
post id: 7061870374
posted:
updated: